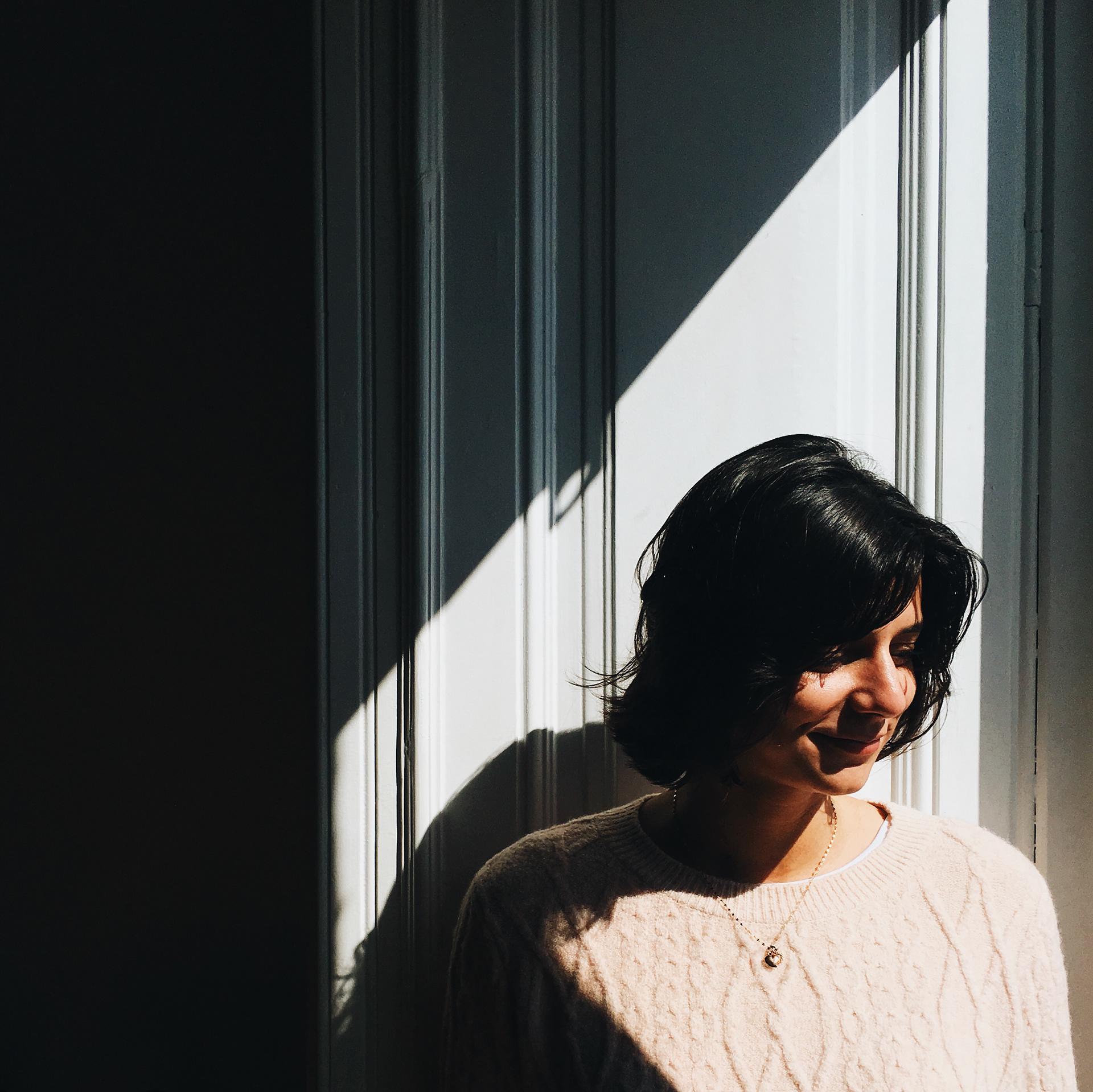 What I found about myself since I came in to this world?
For starters, I suck at playing the violin, me and a Playstation's remote don't go together and motor coordination is not one of my strong suits.
On the other hand, I've pushed myself up three mountains just to watch the most incredible sunrises. I am in love with fantastic and sci-fi novels and mad about eating. 
I am crazy curious about this world we live in and I am constantly daydreaming about the next time I am going to hop on a plane.
If you're here at this point of an about page and still willing to some read more: now comes the polished CV part.
So, I work as an art director at Lola MullenLowe Lisbon, for 2 years now. Before I have been lucky enough to be part of the creative teams of both Y&R Lisbon and Fuel Lisbon.
I've worked for car brands like BMW, Mini or SEAT; for supermarket chains like Continente and Intermarché and also for portuguese local brands like Compal, Jornal i, Guloso and TaxiClick.
Meanwhile, in these last 5 years, I won, twice, 1st place in the Eurobest Young Creative Competition in 2013 and 2014; and also 3rd place in Press Category in Young Lions Competition Portugal in 2015. And a portuguese Gold Effie for the Compal's integrated campaign.
Still here? Well then, why don't we meet up and have a long meaningful talk about how we're going to find a way to work together?